Reduce selection & evaluation time by 50% and improve execution consistency.
Keep your finger on your company's pulse & the Emotional Fingerprint™.
Creative A.I. Data-Driven, Science-Backed solutions to control bias, lower risks and losses.
Quick implementation and results with a long-term strategy (Performance Consulting).
ETC AI State-of-the-Art solutions as a standard to monitor corp climate and critical issues.
Artificial Intelligence-driven solutions to solve complex human - business challenges.
Access to a global network and local expert support (ETC solution in 12 Languages)
With 24/7 accessible support and onboarding teams.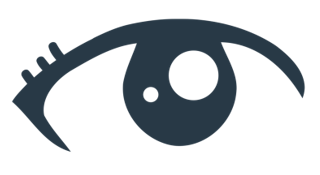 ETC projects can be developed through the purchase of digital interview packages by volume or monthly subscriptions with additional discounts; in these cases, the organization can self-train online or request instruction for its examiners.
ETC offers the service of
Performance Consulting
through its Partners worldwide to analyze critical issues that affect its performance and profitability.

Drastically improve your evaluation process by tracking & understanding the EMOTIONAL Fingerprint™
Ensure fair, accurate, and objective evaluations, track the organizational climate, including values, fraud & critical human resources Issues.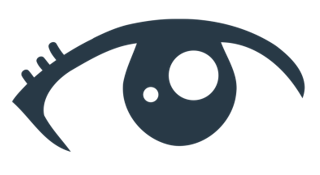 ETC Innovation, Sales & Profits Growth, as a mindset, not a project!

Identify the nature of a Critical Issue (Gender Equality, Discrimination, Products, Ad Campaigns, Customer Satisfaction, Processes, Fraud & Theft, etc) by examination of the EMOTIONAL Fingerprint™ of a segment of employee volunteers.
Define improvement opportunities at the Critical issue level (HHRR, Security & Compliance, Sales & Marketing, Innovation) by customizing questions to diagnose areas of opportunity and risks.
Project Objective: Substantial improvement of the Organizational Climate (categories and values) and Critical Issues Performance, resulting in profit increase at the end of the process.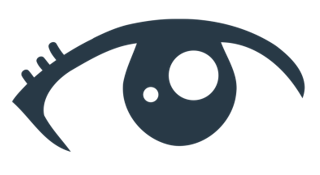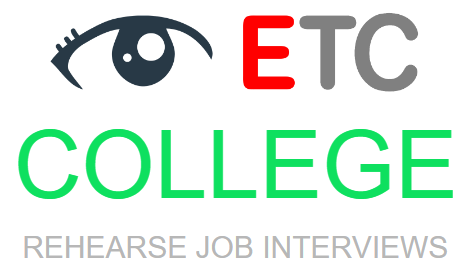 ETC COLLEGE generates the EMOTIONAL Fingerprint™ of Students and Graduates to improve their Job Interview Performance and be prepared to land their dream Jobs!
When you're dealing. with job interviews stress and anxiety, ETC COLLEGE helps build confidence and is designed to be fun, simple, and rewarding!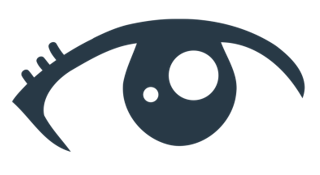 The challenges the law enforcement community is facing, especially in the hiring and monitoring process.
The fact is, many departments and federal agencies are using outdated techniques and technology to attract and retain qualified officers and agents.

An ETC Partner is a business associate who prospects, sells, and implements ETC solutions & consulting to a particular organization and provides additional services in exchange for an ETC commission.
The ETC Referral program encourages individuals or firms to benefit financially when faced with opportunities to source business to ETC.
contact@etc-ai.com for the terms & conditions of the program