American company with State-of-the-Art Artificial Intelligence Solutions with teams around the world. Expertise in A.I., Cloud Computing, Big Data, GDPR, Predictive Analytics, Corp Climate, Human Resources Evaluation & Security.
ETC AI – Technology Consortium – Scientific minds from around the world aligned with a common purpose: Solve critical complex human behavior issues and create significant business opportunities!
Trust
Top Officials & Strategic Partners
Carlos Cayon-Crosswell
CEO & President
Entrepreneur that seeks to improve people's lives and solve business challenges!  Contact me at carlos.cayon@etc-ai.com
Anil Kumar
Chief Technology Officer
Chief Development Officer and Predictive Artificial Intelligence expert.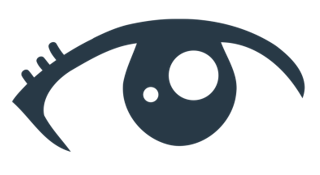 Chief Examiner – Bryan Gilman – Colorado, U.S.
Trained in the FBI – U.S. academy, extensive experience in the Security Intelligence community both in corporations and in the United States government.
Bryan will also have the responsibility of developing our project in the regulated United States market and supporting safety issues in projects around the world.
Chief Data Scientist – Roger Sanz – Spain
Governance, Risk and Compliance (GRC) technical coordinator for projects in the Transportation, Security and Defense sectors.
Senior Consultant focused on the vision of Governance, Risk and Compliance (GRC) with specialization in digital risk management, security and intelligence for business and disruptive disciplines such as the use of applied artificial intelligence.
Preparing the doctoral thesis related to security, intelligence and hybrid threats in cyberspace.
Ex-military lawyer and professor, an expert in (GDPR) Protection of Personal Data. Degree in Criminology and Law, with a master's degree in administration (MBA).