ETC Solutions Roles & Main Processes – Summary
The Organization Administrator set up the account, created Interview Types, and assigned Examiners and Observers to diagnose Volunteer interviews. Therefore, you should use one email for each role.
In the Job Opening/Interview Type, Candidates/Employees/Students
 

execute the

 

Video Recording Test

 

in 4 sessions with 48 questions that take around 30 minutes to complete.
Volunteer (Candidate/Employee) Interviews will diagnose & scored by the assigned
 

Examiner and Observers

 

in the Diagnose – Emotional Fingerprint

®

 

module. The Question metrics can be reviewed at the

 

Candidate metrics

 

and a Summary of all Candidates automated and manual scores can be seen by the Examiner and Observers at the Emotional Fingerprint

®.
To understand how ETC AI SaaS solutions work, please watch the "7 Steps to Success" video or the help guides in your language!
Improve Candidates' hiring evaluation and selection, avoiding Bias and potential risks.
Scientifically Diagnose Critical Issues and Corporate Climate through the EMOTIONAL Fingerprint™ supported by volunteers´ interviews.
ETC Innovation as a mindset, not a project!
The EMOTIONAL Fingerprint™ of a group of employees to diagnose and improve Innovation that delivers results.
By asking your employee volunteers the exact questions and extracting & accumulating scientific results over time, you can diagnose and measure the evolution of Innovation.
Accumulating scientific results over time, you can diagnose and measure the evolution of P&L issues you want to improve.
ETC COLLEGE generates the EMOTIONAL Fingerprint™ of Students and Graduates to improve their Job Interview Performance and be prepared to land their dream Jobs!
When you're dealing. with job interviews stress and anxiety, ETC COLLEGE helps build confidence and is designed to be fun, simple, and rewarding!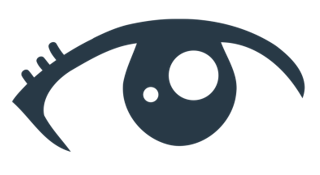 Emotion Analytics solution to Scientifically Diagnose People's Emotions to Improve Lives.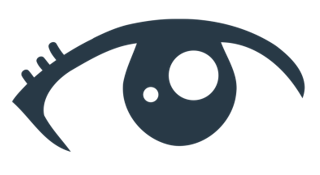 Reduce Force Turnover and Improve Workforce Climate.
When dealing with the issue of force conservation, already undergoing the process of personnel search, hiring, and training. Another aspect that adds to the phenomenon of high turnover.