Solutions Development company based in the U.S. with a strong team in India, Spain & the U.S., expertise in A.I. cloud computing, Big Data, and Predictive Analytics.
ETC AI – Technology Consortium – Scientific minds from around the world aligned with a common purpose: Solve critical problems and create significant business opportunities!
Leadership by experts in A.I., Security, Personal Data Protection, Corp. Climate (HHRR) & Corp. Honesty.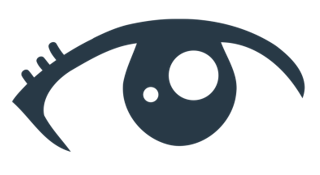 ETC AI – Directors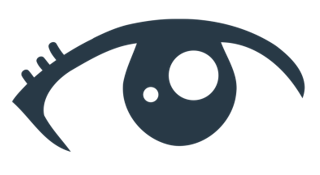 Top Officials & Strategic Partners
Dedicated experts in their fields of knowledge, adding a significant value to the "ETC AI – Permanent Emotional TRUST Control" initiative, actively collaborating in our projects worldwide, which guarantees quality control and consequently its success.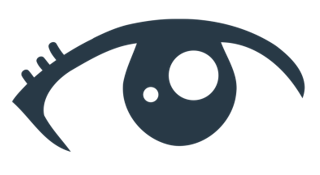 Chief Data Scientist & CTO – Anil Kumar

Chief Development Officer and Predictive Artificial Intelligence expert.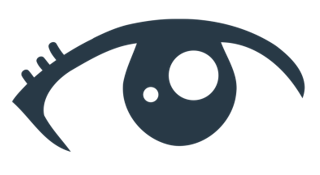 Vokaturi – Emotional States from Human Voice – The Netherlands
Vokaturi software reflects the state of the art in mental state recognition including emotions from the human voice.
The architecture used in the Vokaturi software is the result of decades of knowledge in phonetic sciences, human behavior analysis and also from the experiences made in the ethics field and within the safety and security domain.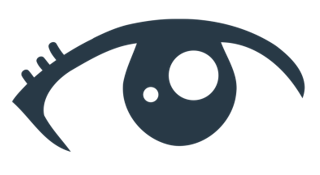 Trained in the FBI – U.S. academy, extensive experience in the Security Intelligence community both in corporations and in the United States government.
Bryan will also have the responsibility of developing our project in the regulated United States market and supporting safety issues in projects around the world.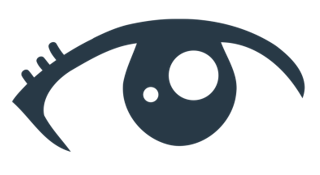 Ex-military lawyer and professor, an expert in (GDPR) Protection of Personal Data. Degree in Criminology and Law, with a master's degree in administration (MBA).
Salvador also supports us in coordinating the development of the Spanish market.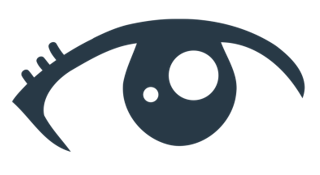 ETC AI Board Advisor – Ben Beckhart
A business adviser, mentor, coach, and entrepreneur. Ben is the former CEO and Country President of several multinational companies. He serves on several corporate boards and mentors for Endeavor and coaches for the Simitri Group International. Ben is a graduate of the Wharton School at the University of Pennsylvania and of the Harvard Business School (MBA).
Worldwide Partners
America
> United States
Bryan Gilman – 1(303) 815-8313 – bgilman@legacyinvestigations.net
Strategic Partner – Federal Agencies & Law Enforcement
> Canada
ETC = Emotional TRUST Control
>Argentina
Contact – Coming Soon
> Brazil
Shelter Assessoria Executiva Ltda
Contact – Paulo Lino – Etc.hr.Brasil@gmail.com
> Ecuador
Contact – Raúl Ayala>
> Mexico
> Monterrey – CIE –Alejandro Villarreal
> Mexico City – Michael Putter – Safe Strategies International SA de CV
> Panamá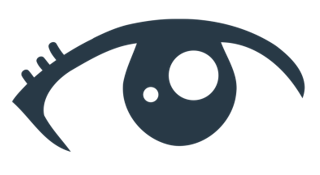 Europe
> Spain
> Madrid
Protesafe – Salvador Fabra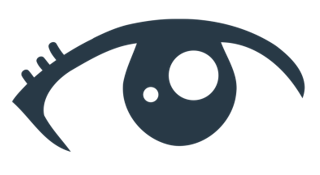 Asia
> China
> Shanghai
Massa "Will" Zhang
> India
Dhanish Menon –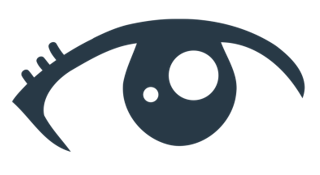 Africa
> Nigeria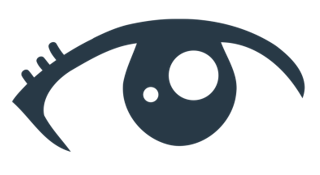 Worldwide Pre-Sales
Maria Arrioja – V.P. Pre-Sales – Europe & Asia
ETC WW Pre-Sales Directors
ETC = Emotional TRUST Control